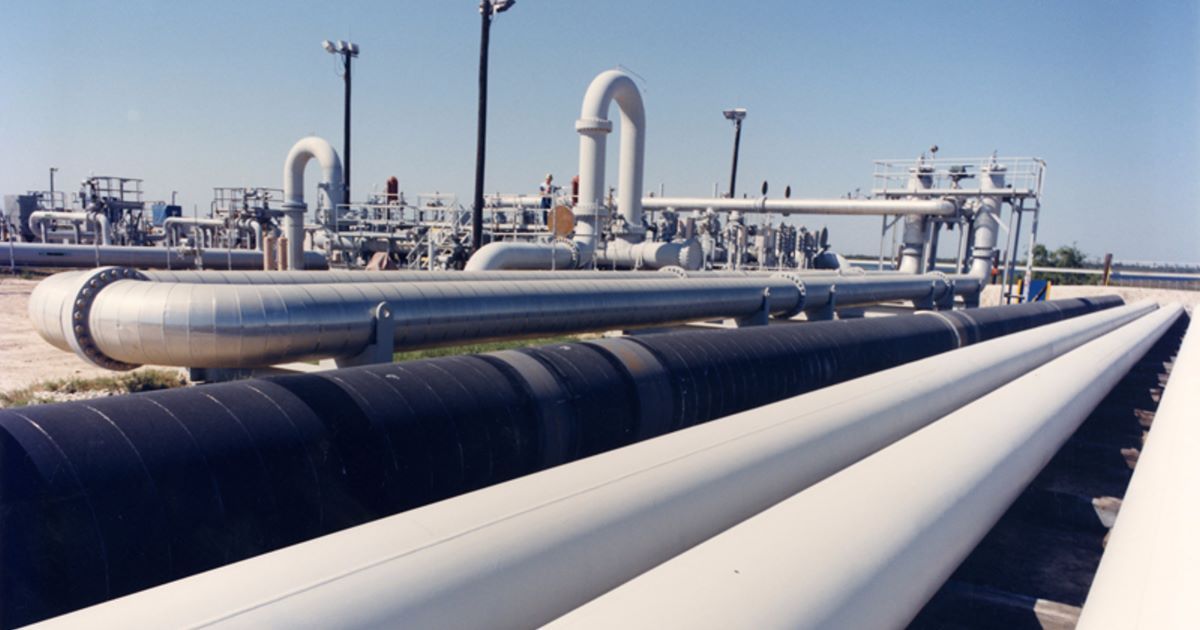 阿曼石油公司(通過阿曼油罐碼頭公司(OTTCO))正計劃建造大型戰略原油儲存設施。 政府正在與潛在客戶(例如阿曼石油開發(PDO))進行交談。 土地面積足以存儲近2億桶原油儲備和(精煉)產品。 石油和天然氣部已經與阿曼印度肥料公司,蘇哈爾國際尿素和化學工業公司以及金達爾陰影鋼鐵公司簽署了修改天然氣價格的協議。 Ras Markaz項目位於Wusta海岸Duqum港以南70公里處,涉及分階段開發一個旨在容納約2億桶原油的碼頭,使其成為同類最大的儲油設施之一。 該項目的第一階段產能約為2500萬桶,計劃於2018年底投產。

Ras Markaz Duqm Crude Storage Facility (Crude Oil Park Project)
Oman Oil Company (through Oman Tank Terminal Company (OTTCO)) is planning to build a large strategic crude storage facility. The government is talking to potential clients like Petroleum Development Oman (PDO). The land is big enough to store almost 200 million barrels of crude oil reserves and (refined) products. The Ministry of Oil and Gas has already signed agreements for revising natural gas price with Oman India Fertiliser Company, Sohar International Urea and Chemical Industries and Jindal Shadeed Iron and Steel Company. Located 70 km south of the Port of Duqum on the Wusta Coast, the Ras Markaz project involves the phased development of a terminal designed to hold about 200 million barrels of crude oil, making it one of the largest oil storage facilities of its type. The first phase of the project, for approximately 25 million barrels' capacity, is planned to be on stream by the end of 2018.